Kitchen Cabinets and Countertops
in Marin County and San Rafael
Marin Kitchen Co offers a variety of products and services to make your kitchen design dreams a reality. Give us the opportunity to impress you with our quality cabinetry and custom counter tops. We will listen to your needs in creating your new kitchen. Check out our products and services below and contact us today to get your project started!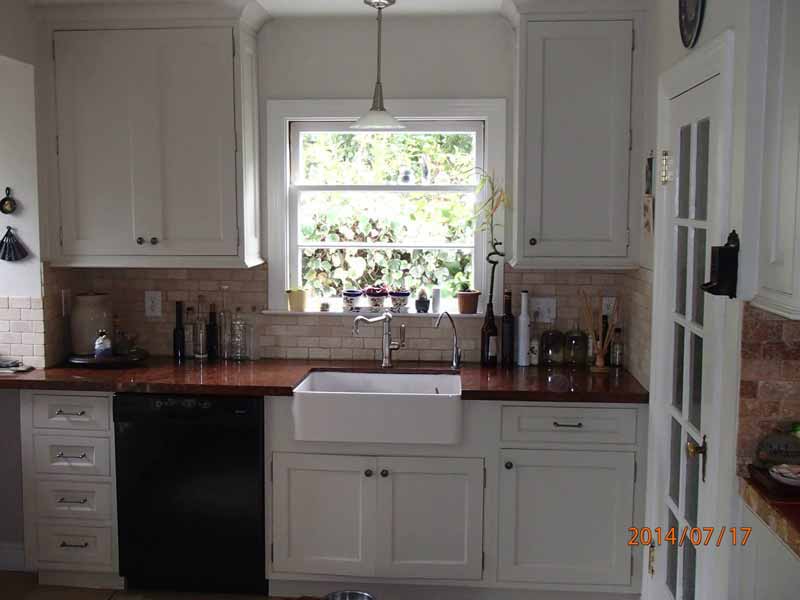 Marin Kitchen Co is proud to offer Nickels, Bellmont, and Woodland product lines. Personalize your dream kitchen by designing your own door style, selecting your own woods and creating a finish that makes your kitchen yours. Best of all, custom cabinets have never been so affordable. For more versatility, flexibility and individuality than the big box home improvement centers, contact us today!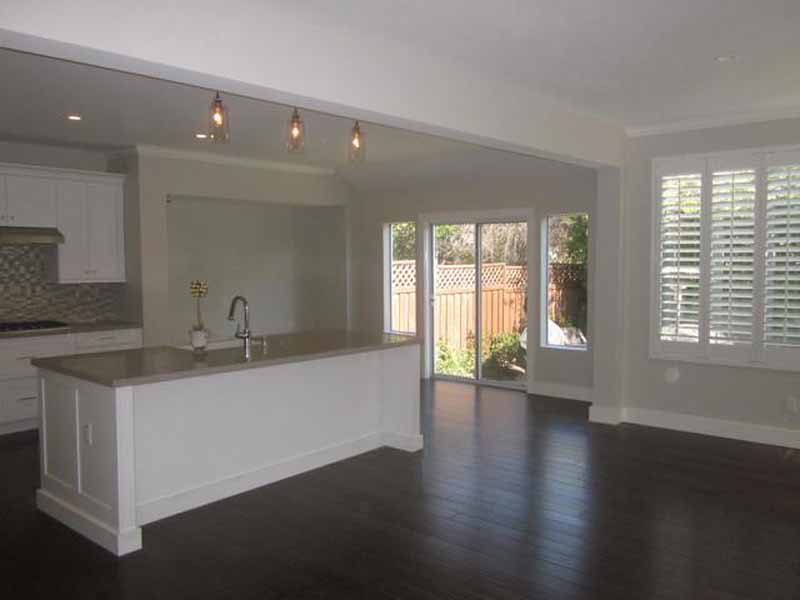 Marin Kitchen Co offers a large selection of countertop surfaces. From the rich beauty of natural stone, to the sophisticated elegance of quartz surfaces and the warm tones of wood, you're sure to find the ideal material and style for your kitchen. With our value pricing and attention to detail, it is no surprise that we are one of the largest distributors of custom fabricated countertops in Marin County. Let us help you find the perfect counter top for your project.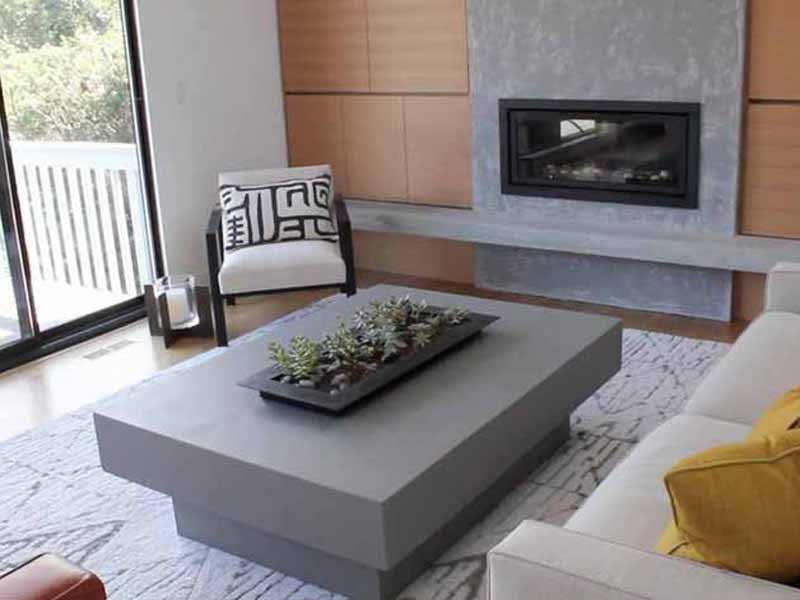 Knowing the difference between an estimate and a quote is important. An estimate is just that, an idea of what it might cost by measuring the linear foot. Whereas, a quote states the exact price of how much the project will cost. Typically, it takes a fair amount of time to generate an accurate quote. Most companies require a nonrefundable deposit. We do not charge for estimates. Contact Marin Kitchen Co to start your project.