Recreating Dream Homes That Last
Kitchen Remodeling
Bathroom Remodeling
Countertops installation
Appliances
Cabinets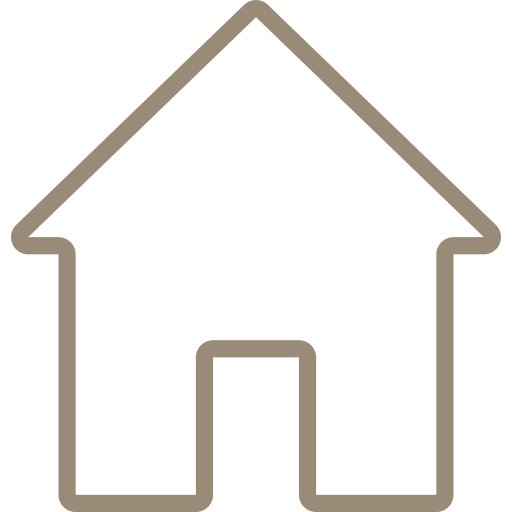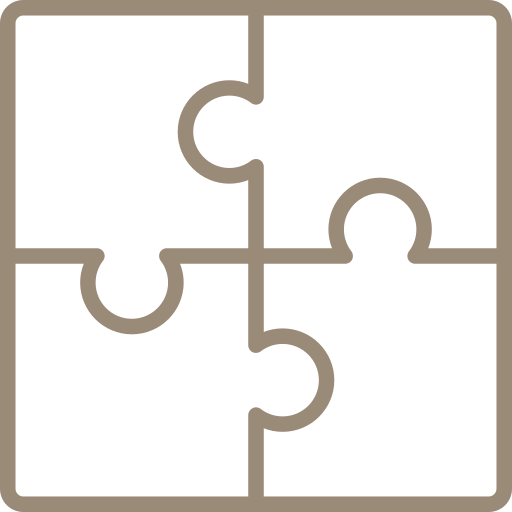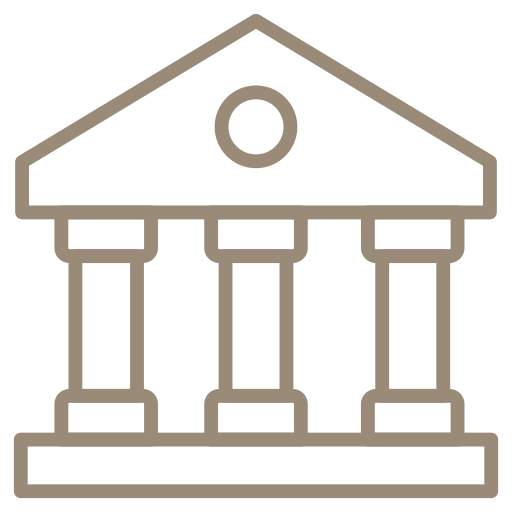 Sustainable & Accountable
Since 2006, Marin Kitchen Co has been evolving to meet the standards of an ever-changing craft and marketplace. We carry only high quality products that reflect the commitment we have for our clients throughout San Rafael and Marin County.
We have a staff of designers, carpenters, electricians and plumbers, so there's no project we can't handle. Whether you're building a home or remodeling, We are the company to call. We look forward to meeting you and are excited to talk about your project. Schedule your kitchen design consultation with our experienced, professional kitchen design team to discuss your ideas, budget and priorities to define your style. Your dreams can come true. But it all starts with a plan.
Value, quality, simplicity and flexibility are the cornerstones of Marin Kitchen Co From the onset, it has been our mission to provide our clients with the highest quality products and services, all at an affordable price. Contact Marin Kitchen Co to begin designing the kitchen of your dreams!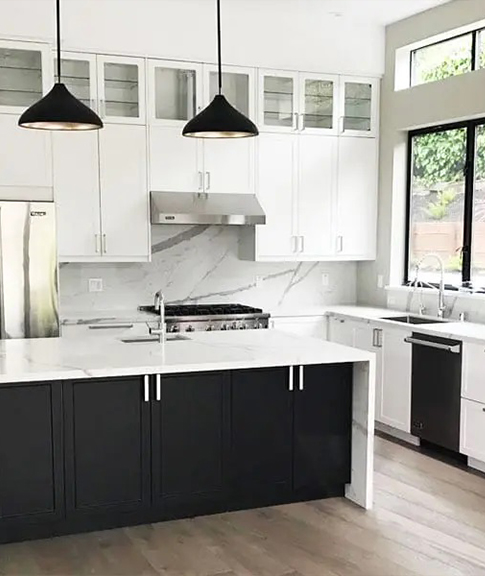 Our recent experience with Marin Kitchen Company was terrific! Both Scott and Janet had wonderful ideas during the planning stages of kitchen design. For the implementation phase we found all members of the crew to be professional and courteous. Importantly all members of the team (electrician, plumber, painter and carpenter) were high skilled. The project was completed in about 6-7 weeks as promised and within estimated budget. Most importantly, we love our kitchen.
The Glasser's
We got our kitchen cabinets and countertops from Marin Kitchen Co. We feel that Janet and Scott were very friendly to work with and best of all, we got the end result that we were hoping for. Scott even went the extra mile to work with us in creating the perfect white to go with our white frosted glass top cabinets. In our previous home, we used a different vendor for our countertops so I can say that the way our new countertops came out were much better in terms of the attention to detail and having as few seams as possible. Thanks for your hard work, Janet and Scott!
Sasha O.
There are a million decisions to make in remodeling a kitchen – it can be overwhelming. Choosing Marin Kitchen made our decision making so much easier. Janet helped us not only with choosing our countertop, but she helped us with other kitchen design choices. We ended up going with Janet's suggestion for a countertop and we couldn't be happier. They had a great selection, and more importantly, they were able to obtain our quartz countertop quicker than the norm, and the install team was professional and quick. We heartily recommend Marin Kitchen and Janet!
Philip S.